A Little Something About RAPID™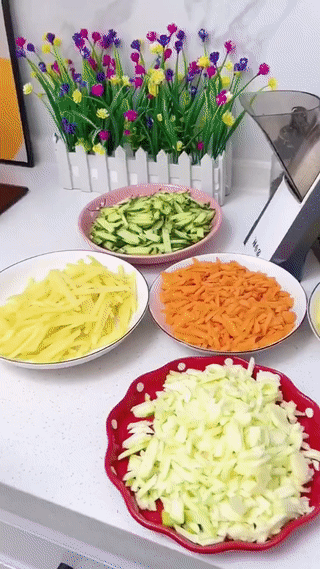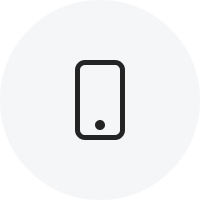 Adjust the time, mode & temperature with the built-in LCD screen or our mobile app!
Carefully Engineered pusher keeps fingers away from razor-sharp blades.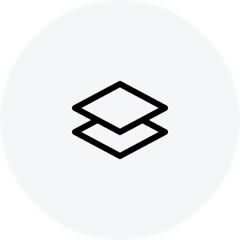 No Force required ,just push down on the top plunger to slice, dice, chop, and julienne.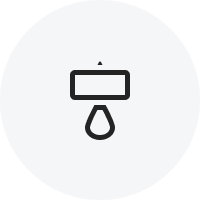 Non-sticky & dishwasher-safe that makes all the cleaning hassles go away.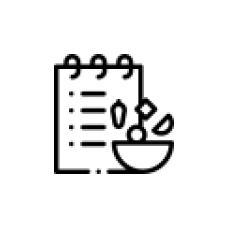 10 cooking modes: air-fry, roast, bake, reheat, and more!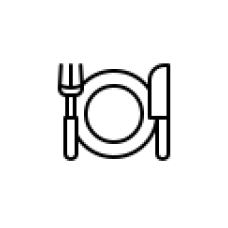 Crank up from 200°F to 400°F and dish out in no time.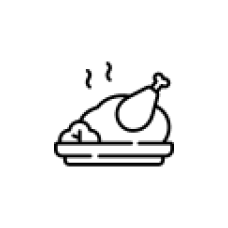 Crispy without the calories
Contain 75% less fat compared to traditional deep frying.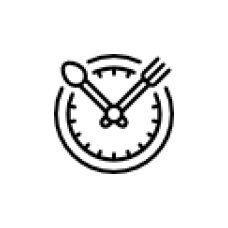 Just set a timer, and cooking is now officially stress-free.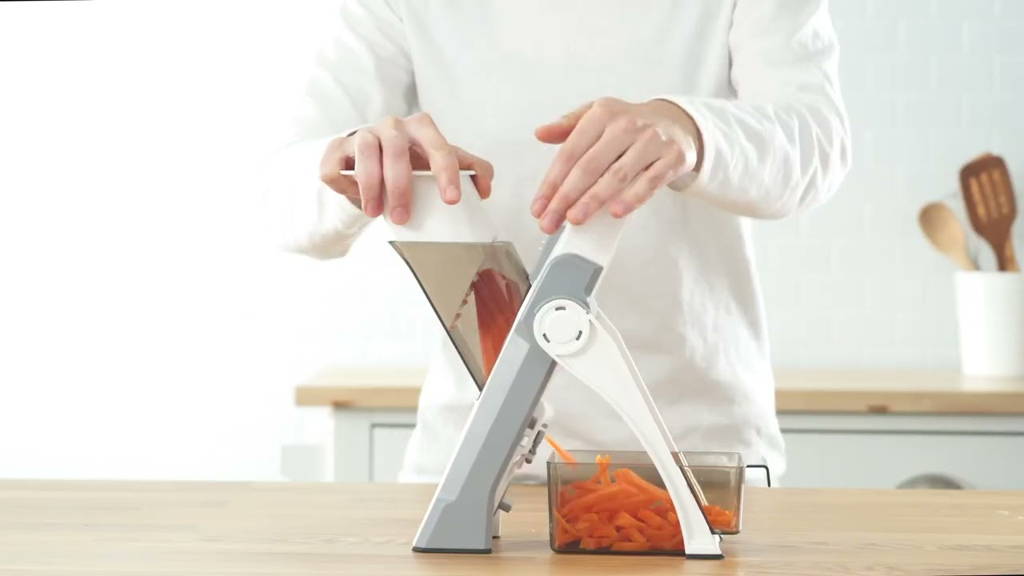 People are extremely satisfied with RAPID™ Safe Slicer.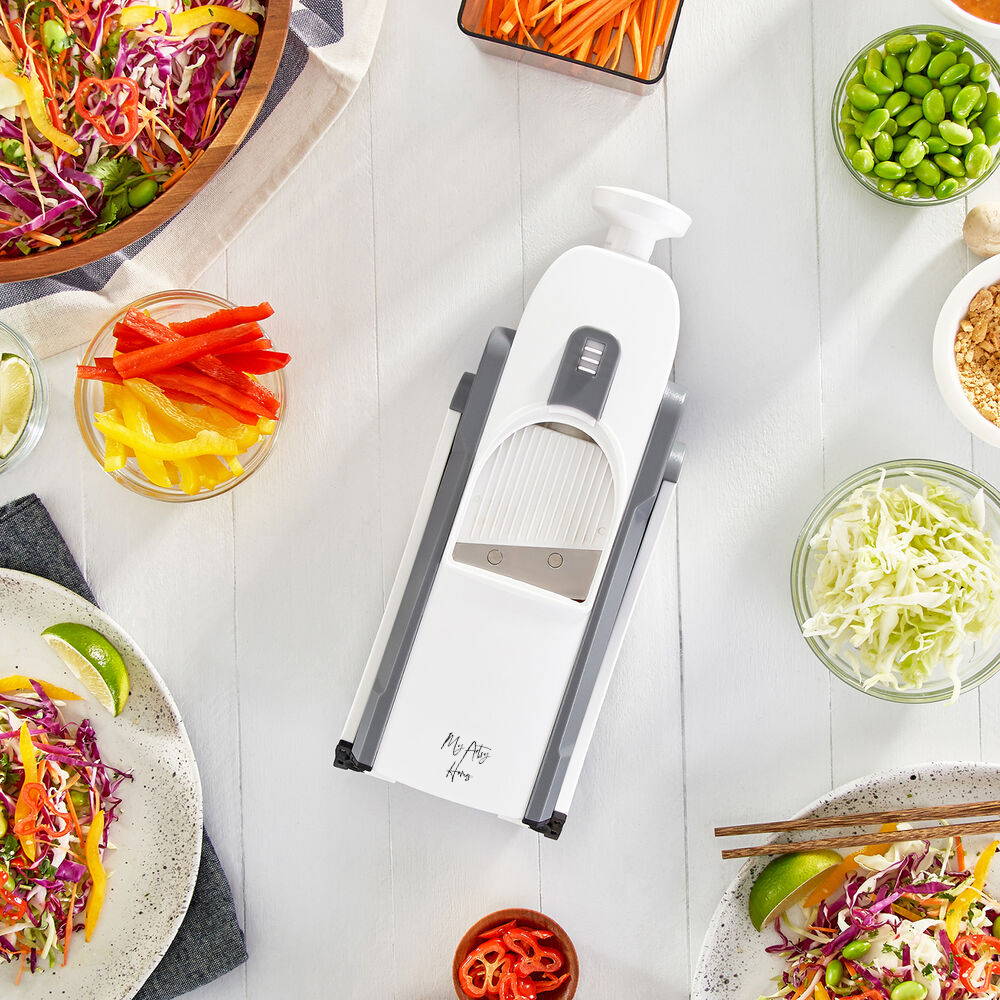 Hear From Our Amazing Cooks!
I have been delightfully surprised by this product. It's fast and easy to clean. If anyone in your family loves salad this is the best way to prepare it.

Amazing slicing tool for any cook. Slicing is fast, uniform, easy to set up and clean up. I am very impressed with this mandoline slicer. I currently have a different mandoline but I need to glove up to use it and I need a large working surface to be covered to catch slices therefore I use it reluctantly.

This item is amazing for both it's safety features and ease of use. I am a bit of a kitchen klutz and feel completely at ease and fearless with this device.


I liked this Mandolin Slicer a lot, It is easy to use and to change slicing options. Clean up was extremely simple. I was a bit skeptical about the suction cups holding the slicer steady on the counter while in use, but it stayed steady the entire time I was slicing sweet potatoes. All in all I would highly recommend this product.

To Start Living The Healthy Way
Preserve memories with custom gifts
Enjoy 50% off
Exclusively for You
people are highly satisfied with the product

people rated the customer service as excellent