THIS TRIMMER IS A MUST-HAVE FOR DETAILED WORK ON HAIR, BEARDS, AND MUSTACHES.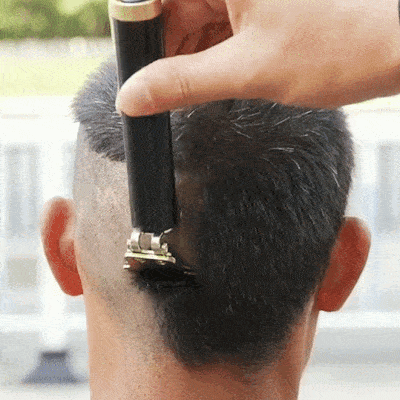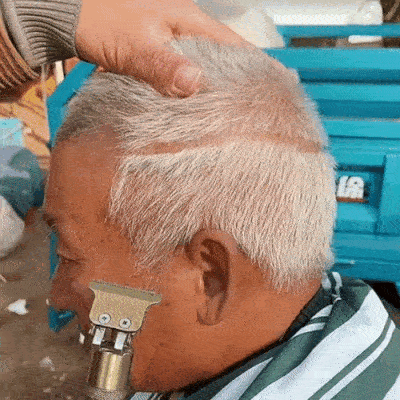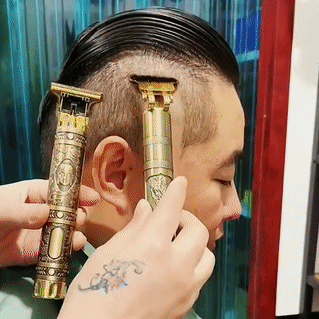 EXPLORE THE easecut™ Professional Hair clippers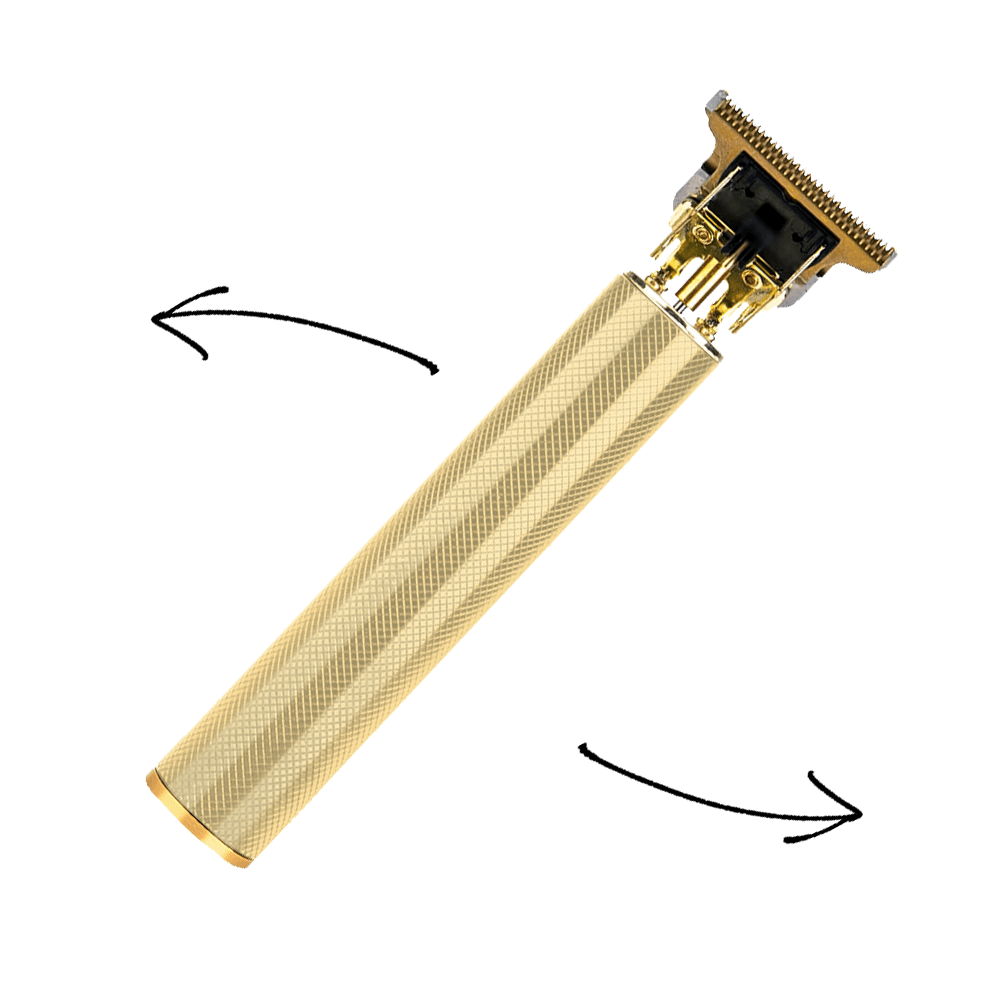 T-Shaped Carbon Steel Blade for a Close, Quick Shave

The Special Shape of the Handle and the Compact Size Makes It Easy to Operate the Trimmer With One Hand

Environmentally Friendly Lithium Battery,2000mah Large Capacity Battery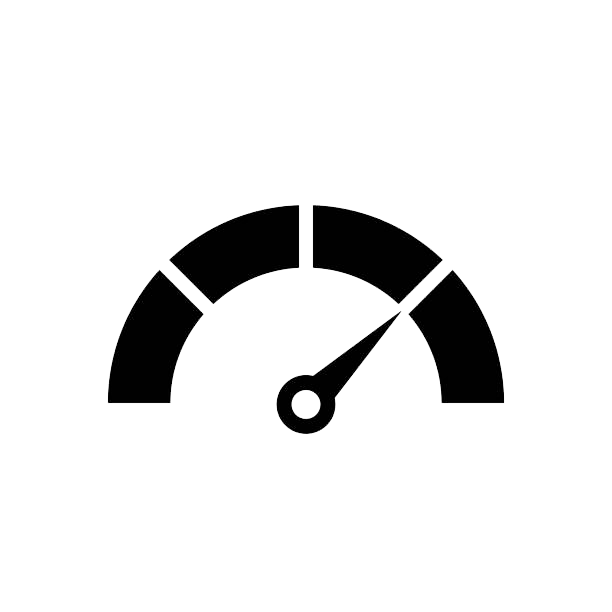 Special Rotary Motor Designed To Increase Speed, Power and Life
Liquid error (templates/product.gem-1649332604-template line 19): Could not find asset snippets/judgeme_widgets.liquid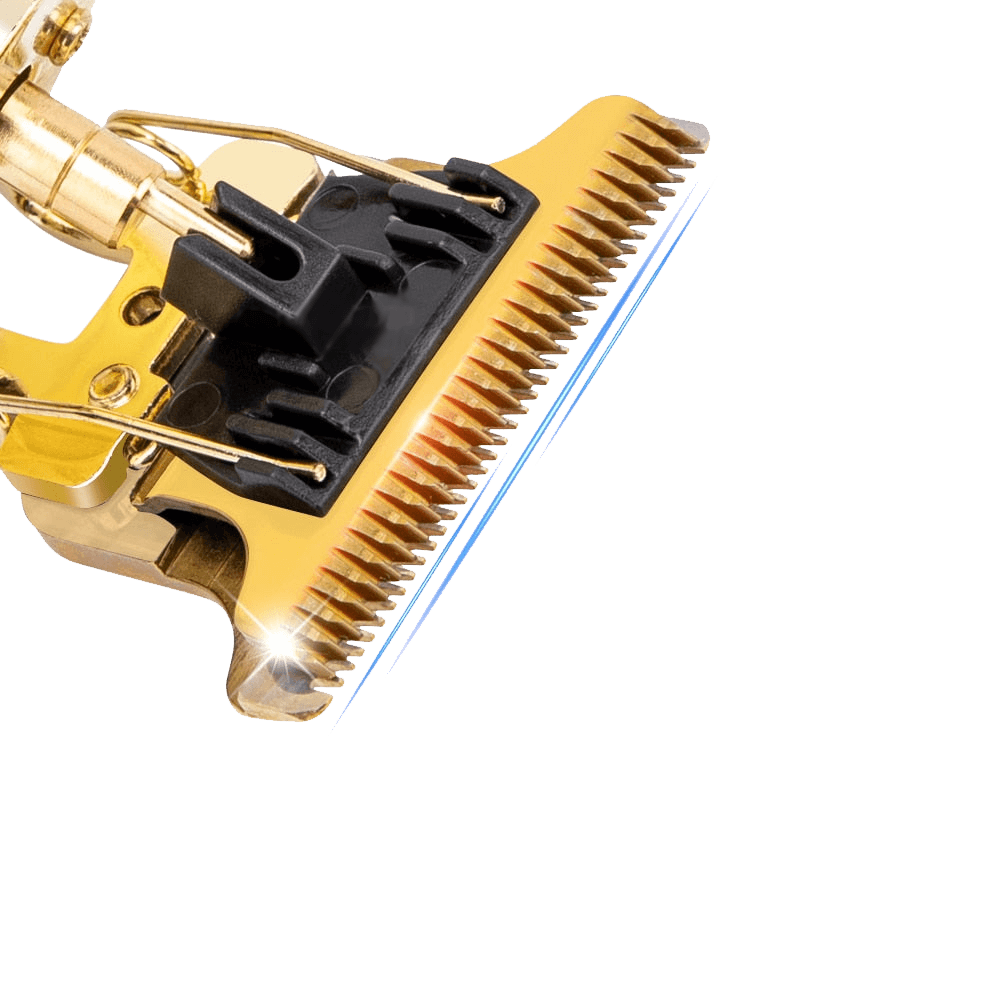 Powerful Motor that never lets down.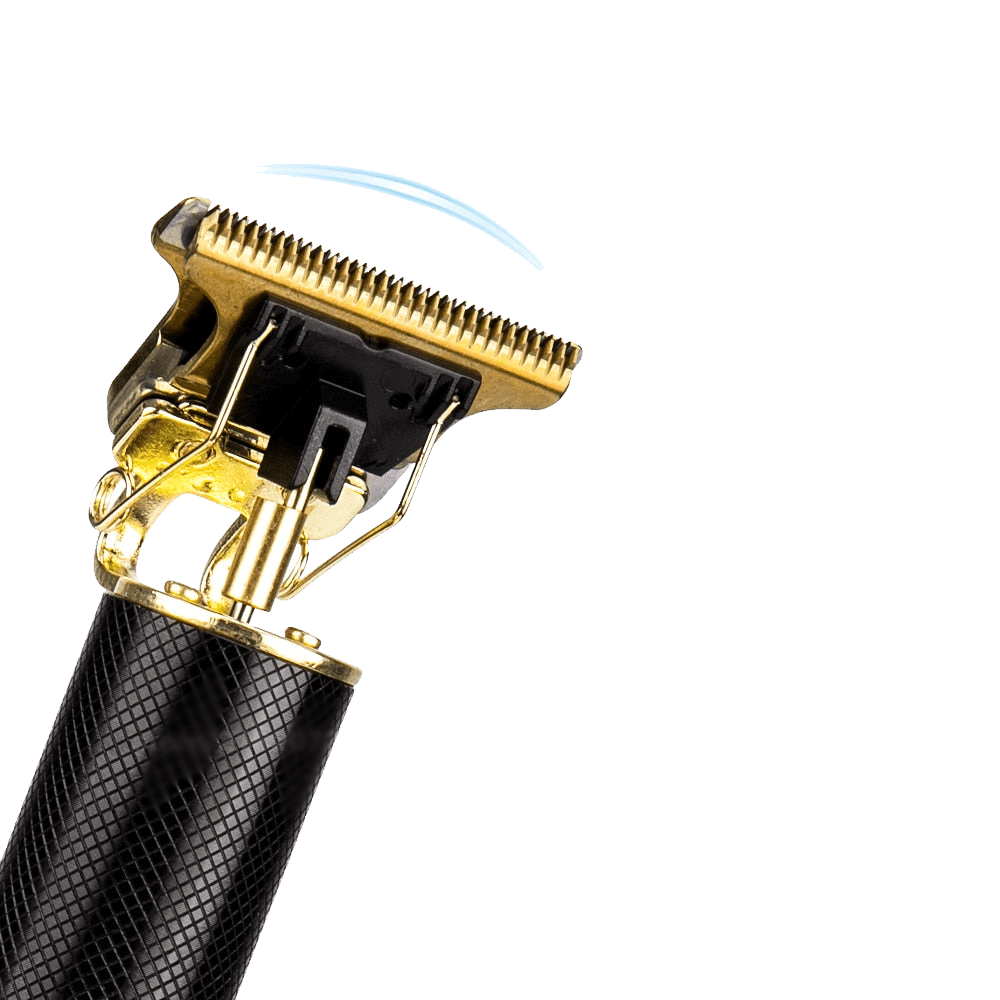 Strong High Carbon Steel Blade to get you the smoothest and effortless cut.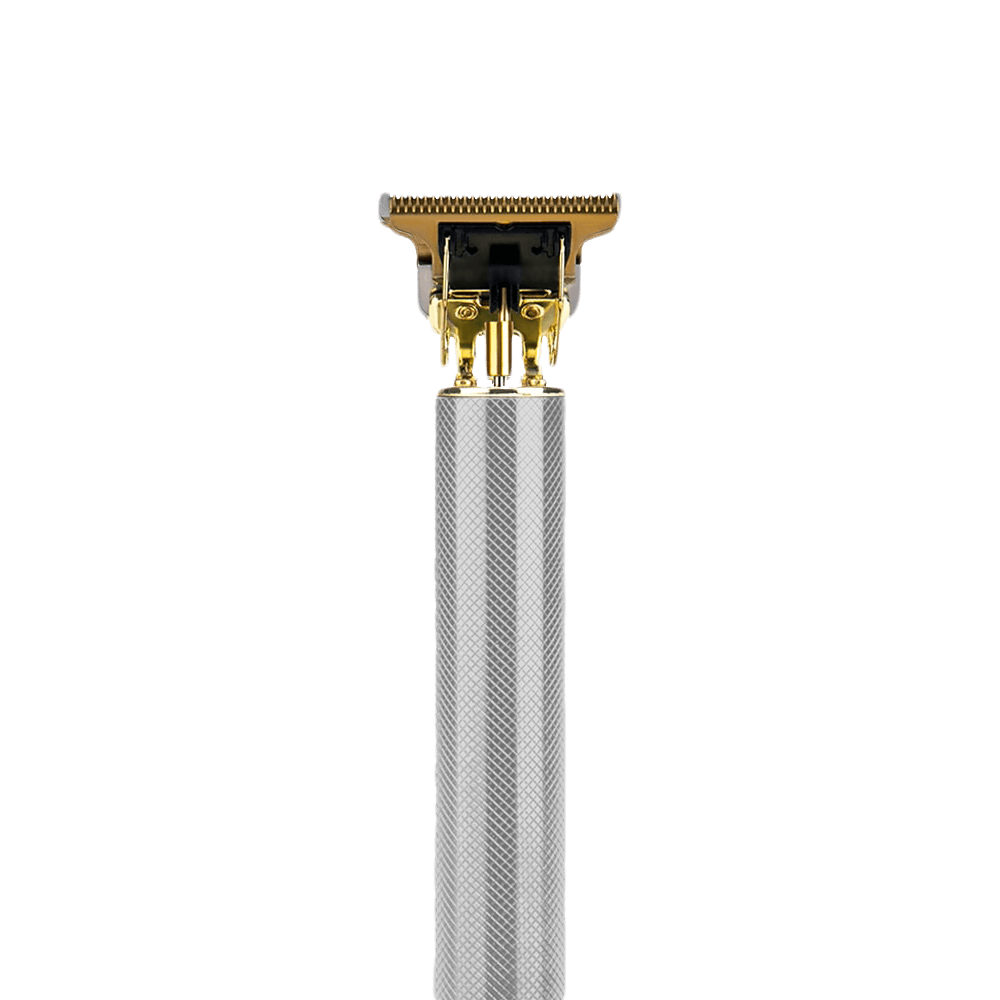 Easy to handle and use. The proprietary design ensures both comfort and stability while using.

FREQUENTLY ASKED QUESTIONS

Are attachments included?

Yes!, 4 different attachments are included in the box so you can get the desired cut you want.
How do I charge my clippers?

The clippers use a normal USB cable to charge which is also included in the box.
How long will a full charge last?

A full charge will last you a 180 minutes. Use of 6 minutes a day can get you 30 days of charge.

What size attachments are included?
How long will my clippers take to charge?

The clipper will take around 2 Hours to get to a full charge.
Can't find an answer to your question?

Email us at myartsyhomes@gmail.com